For both residential and commercial properties, we specialize in new roof installations, featuring a variety of roof styles showcased on our products page.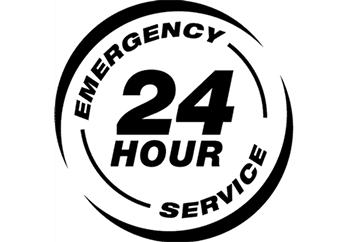 Available 24/7 for emergencies, we provide prompt help for roofing damage or safety concerns, ensuring your peace of mind.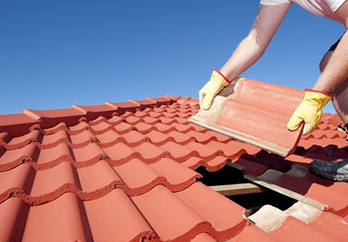 We provide thorough repairs, including temporary installs if required, addressing leaks, damages, and more. Our solutions restore functionality and ensure lasting results to meet your needs.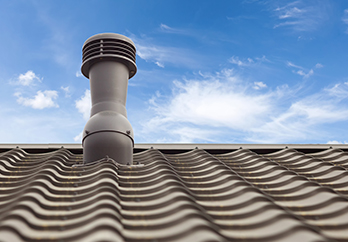 Efficient installations designed to manage ventilation in hot climates, ensuring optimal airflow and comfort through strategic placement of systems and airflow control mechanisms.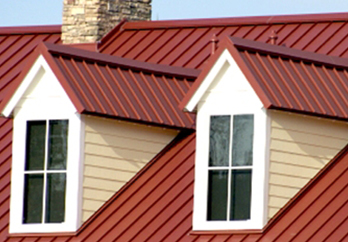 Siding ensures leak protection and safeguards against water damage effectively.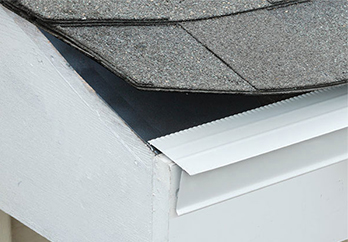 Replace and maintain roof trim for improved aesthetics and functionality.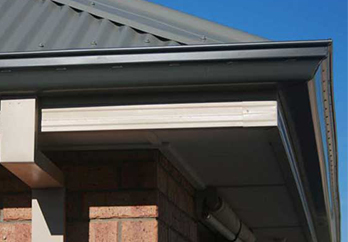 Premium metal gutters for effective water flow management.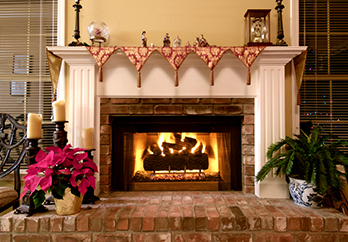 Fireplace installation and maintenance services offered for your convenience and satisfaction.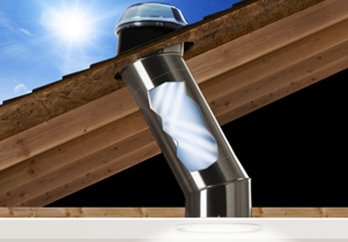 We offer solar tube installation services for efficient natural lighting solutions.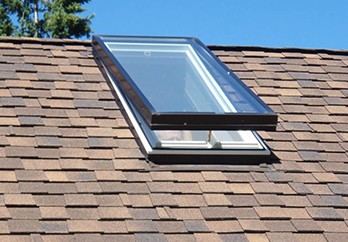 Skylight installation services available for enhanced natural illumination in your space.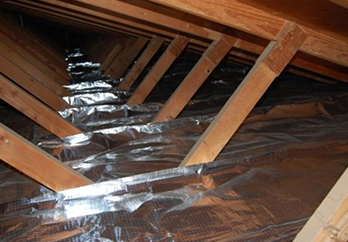 Foil Radiant Barrier Installation services are offered.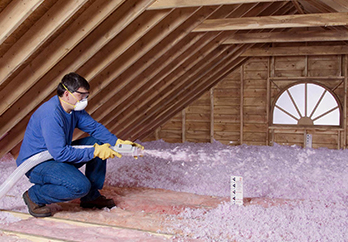 Blown-in insulation service provided for enhanced energy efficiency and comfort.
2025 Lake Crest Ln, Denton, TX 76208