"We Do Every Job As If It Was Our Own"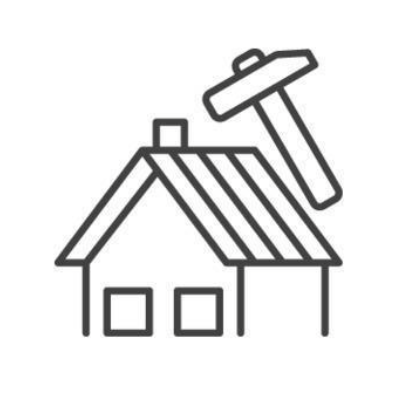 Roof Install/Repair
Expert roofing services for installation, repair, and satisfaction guaranteed results.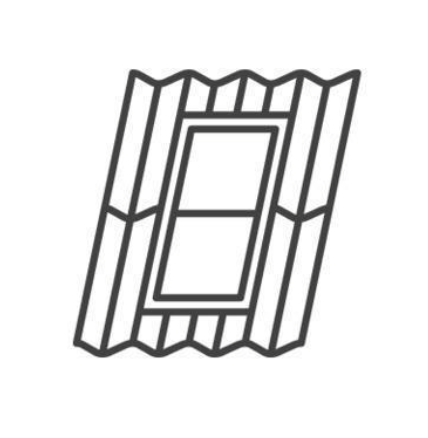 Skylight Install/Repair
Installations, repairs, enhancing spaces with natural illumination solutions.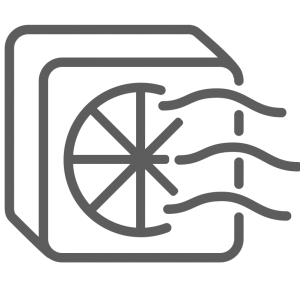 Ventilation
Providing essential building ventilation solutions for healthier indoor environments.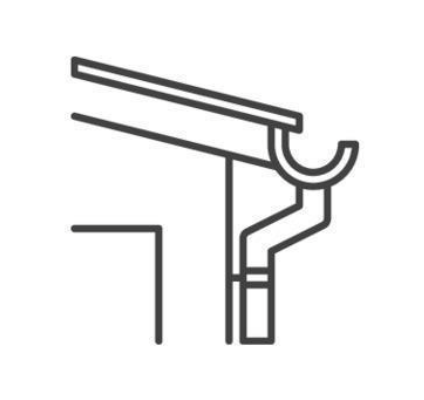 Siding/Trim/Guttering
Complete exterior solutions: siding, trim, and guttering services for enhanced aesthetics.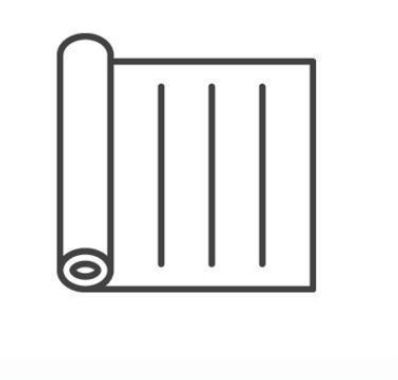 Radiant Barrier
Efficient energy solutions: professional radiant barrier installations for optimal home insulation.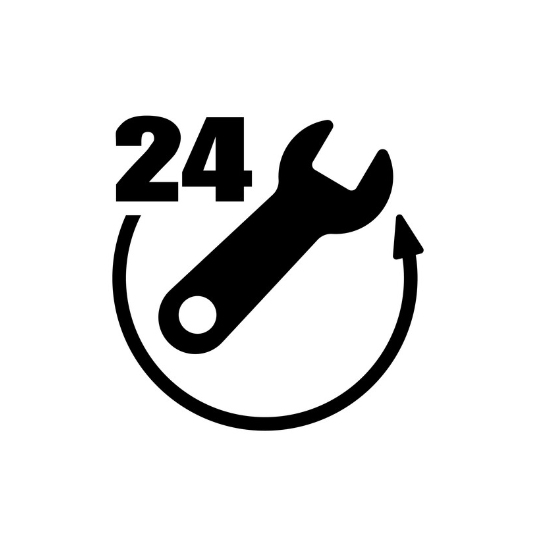 Emergency Service
We provide round-the-clock repair service for urgent, unexpected emergencies.
Insurance Coverage Care
Collaborating seamlessly with your insurance, our roofing services streamline the process, ensuring your needs are expertly handled and effectively managed.
The Newest Technology Repairs
The roofing landscape is constantly evolving, with new innovations and practices emerging regularly. In order to provide our clients with the highest caliber of service, we remain at the forefront of these advancements, continuously refining our skills and implementing the latest techniques.
High Quality Construction Material
Employing only the finest quality materials, our roofing services exemplify excellence through a commitment to superior craftsmanship, durability, and long-lasting performance.
Why Over The Top Roofing?
We take great pride in being recognized as one of the premier Commercial & Residential Roofing Contractors in Denton, TX. Our esteemed clientele trusts in our company, Over the Top Roofing, for a remarkable 45-year legacy of Experience, Craftsmanship, Knowledge, and Expertise in the roofing industry. Based in Denton, TX, we proudly extend our exceptional services to the entire Dallas Fort Worth area.
As an Accredited Business with the Better Business Bureau, we diligently maintain an exemplary A+ rating, further solidifying our position as the foremost authority in Commercial and Residential Roofing within the Denton, TX community. Our comprehensive array of services encompasses repairs, installations, replacements, and handling of emergency situations.
Moreover, we differentiate ourselves by offering one of the most comprehensive warranties in the Dallas Fort Worth area, presenting our valued customers with a five-year 100% satisfaction guarantee on all new roof installations.
With over four decades of roofing experience, we continuously strive to surpass expectations in all aspects of our operations, be it through ongoing education, the utilization of top-notch products, or the provision of unmatched services. Our unwavering commitment is to ensure that our clients feel at ease and confident when selecting our company for their roofing needs.
Furthermore, we extend our assistance to homeowners navigating insurance claims, particularly in scenarios involving Storm and Hail Damage. Our team of roof repair experts possesses deep expertise in handling such situations, remaining fully prepared to support you during your time of need.
For both Residential and Commercial Roof repairs, we stand firmly behind our work, proudly offering a 100% Satisfaction Guarantee. Your contentment is our utmost priority, and we strive to deliver excellence in every project we undertake.
We've Been Roofing For Over 45+ years
Since our inception in 1976, Over the Top Roofing has been proudly owned and operated by Kevin Gagliardi, an industry veteran with an impressive track record spanning 45+ years. Throughout his extensive career, Kevin has lent his expertise to roofing and repairing countless houses across the state of Texas, forging strong relationships with thousands of satisfied customers.
"Over The Top Roofing replaced my roof shingles after the hail damage. Kevin is very detailed oriented, him and his crew did excellent job. I am very satisfied. Definitely would recommend!"
"Kevin has taken care of all my roofing needs since the early 1980,s. He works well with the insurance companies, adjusters, roofing suppliers, and his crew. He always gives me several choices and options on roofing products. His crew never leaves a mess and they are friendly and helpful. Kevin will always be there for any of your future roofing needs."
"Kevin and his crew completed a beautiful roofing job on our home that will last for many years. The estimate was reasonable which our insurance company paid quickly. Kevin's crew completed the job in a day and cleaned up afterwards so well my wife had no idea they had been there until I mentioned looking at the roof. The beautiful craftsmanship, communication, and quality is why we would recommend Over the Top Roofing to all our friends and family!"
"I've used Kevin for all my roofing needs for over 30 years – he's always been very responsive and reliable- have never had a problem with anything he's done. Highly recommend."
"Kevin and his work crew showed up when scheduled used the same shingle manufacture and color, replaced any plywood on the roof that was damaged , used a quality underlayment and was done in two days. Kevin later took me around his finished product and explained what his work crews did , we also covered the area outside my home for any cutoff shingles and roofing nails and there were none.
I was very happy with his competitive pricing . Seemed to me from his associations to the better business bureau , Angie's list and consumer ratings his company was one to trust."
"I have used Over The Top Roofing for roof repairs and replacement for my 3 houses over the past 10 years. Kevin does a fantastic job. Great attention to detail, fast service and high quality work."